---
Erik Christensen
Department of Mathematical Sciences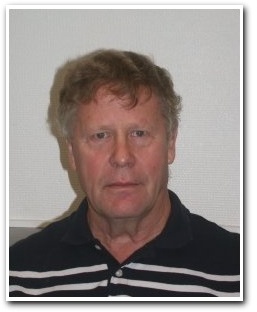 I am a retired lecturer in mathematics at the University of Copenhagen. My research interests are operator algebras and its applications to mathematical physics and noncommutative geometry. For a more detailed description of the research done, you may consult my CV and my list of publications via the links below.

CV:
Publications:
Google Scholar profile:
ResearchGate profile:

Groups:
Non-Commutative Geometry group
Centre for Symmetry and Deformation

Contact Information:
Erik Christensen
Department of Mathematical Sciences
Universitetsparken 5
2100 Copenhagen &Oslash
Denmark

Home address:
Ganlosevej 37
DK 3520 Farum
Denmark

Email: echris@math.ku.dk
Mobile phone: 2636 2957.